PhotoSesh returns to TechDay for 2017!
We had a blast showing thousands of attendees what's in store for them when they download the PhotoSesh app! Our inbox was slammed with new email subscribers, followers, inquiries, and awesome fans! TechDay is an amazing opportunity for a tech startup to gain exposure, meet other entrepreneurs, and network with potential partners that can help you grow your business. It was an incredibly energetic day!
To retrieve your complimentary photo(s) please sign up for free on our app CLICK HERE and then submit your Picture ID # below. : )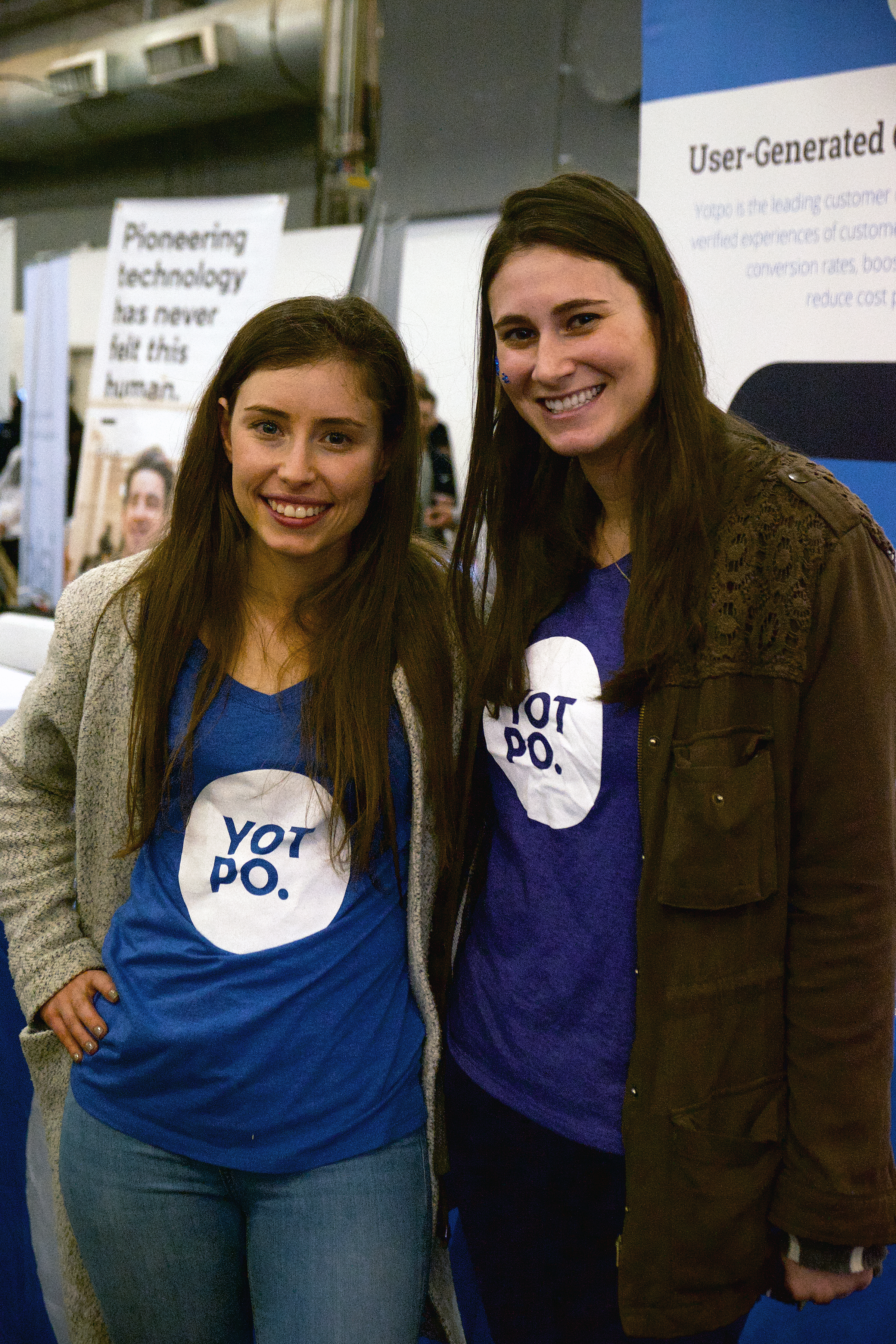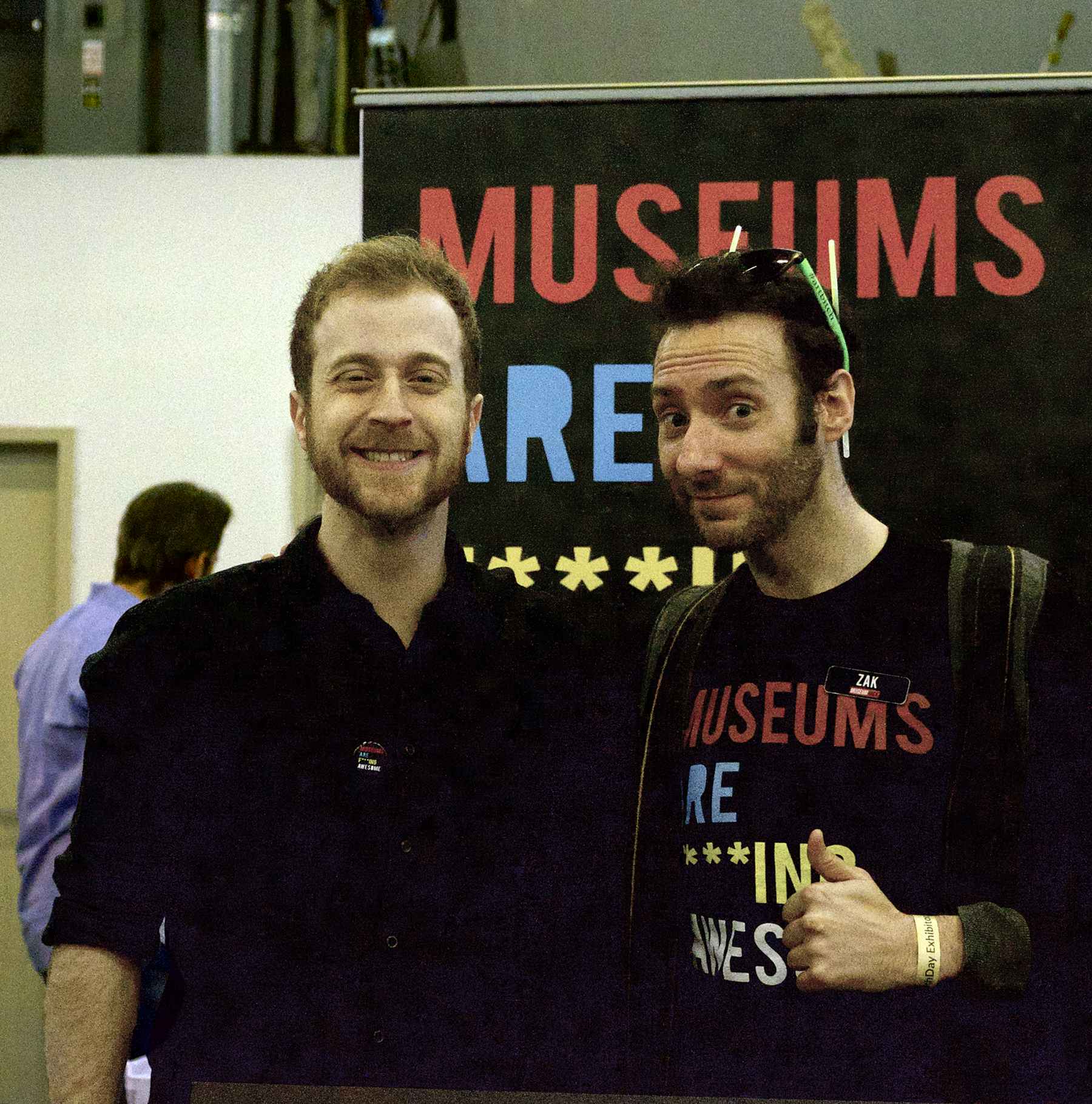 If you have your picture ID# from the event on a card that was given to you, you can retrieve your photo(s) with 2 simple steps.
1) Submit your picture ID# below.
2) Sign up on our free app (CLICK HERE). Referral Code: TECHDAY360 gets you $10 off your first PhotoSesh
Then we'll send you the full high res digital image ASAP! Thanks for your interest in PhotoSesh!! We had a blast and it was great meeting everyone!